SAY GOODBYE TO STRESS WITH GOOD HYDRATION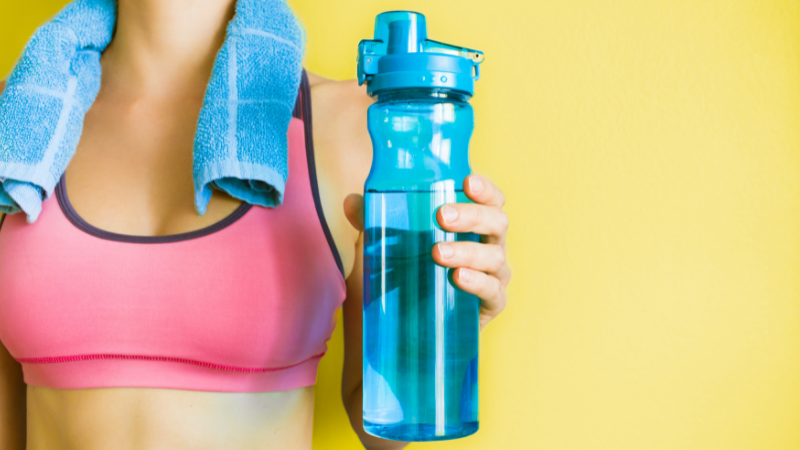 Do you feel cranky or very irritable? Did you know that stress can alter your hydration levels? Since your brain is 80% water, if this percentage decreases it will affect your mood and other brain functions.
When you face stressful situations, your body can end up having a hormonal disorder (increased cortisol), which eventually can lead to changes in your fluid and electrolyte levels.
Being stressed causes you dry mouth, anxiety and nervousness, among other symptoms. Therefore, drinking liquids becomes a resource that helps you calm that state of unease.
RELAXED AND WELL HYDRATED!
If you feel you're getting mad, be calm, take a moment to relax and fight the stress with Suerox, which is pure hydration.
It contains oral electrolytes with 8 ions energy, helping you recover your proper hydration levels. And the best thing is that it's a formula without calories, doesn't contain sugar and includes vitamin C, for rapid absorption. Enjoy its eight delicious flavors.
Remember that to have a high performance in your life it's important to be well hydrated.
Don't wait to be thirsty to drink fluids.

Maintain a balanced diet.

Sleep well, because lack of sleep causes stress.

Practice some exercise, which helps you release tension.

Drink 8 glasses of water a day.
SOURCES:
1) Soteras, A., Una hidratación adecuada ayuda a rebajar el nivel de ansiedad, EFE/Salud, España, 13 de abril, 2016; fecha de consulta: 30 de junio, 2016.
2) Ayuso, M, Las inesperadas causas de la deshidratación que quizás no conozcas, Diario El Confidencial, 2 de junio, 2014. Fecha de consulta: 30 de junio, 2016.
3) Ortiz Lachica, F., Vivir sin estrés, Editorial Pax, México, 2007.